Why You Need to Visit Bali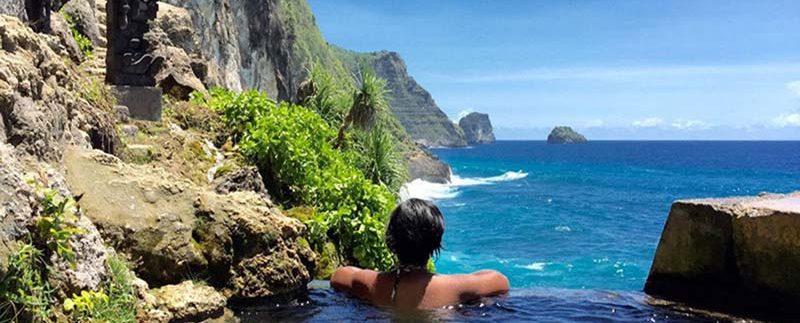 Although you don't need an excuse to go on holiday, it's nice to know there are many reasons why you should be booking into Bali villas, organising flights and bragging to your friends. Bali is a beautiful destination for a holiday, but are you familiar with all the reasons why?
Sun, Sun, and More Sun
If you love sunshine, beaches, and a tropical climate, then you've come to the right place. In Bali, you will be treated to up to 13 hours of daylight – offering more time to spend outdoors taking part in a range of tourist activities.
The Locals
Once you book into your prearranged Bali villas and begin to take a look around, you will be blown away by the hospitality the locals show you. Balinese people are only too happy to throw a smile in your direction, offer helpful tips and hints on what to do while you're in Bali, and show you nothing but kindness for the duration of your stay.
What's more, they love to chat. If you have time to spare, strike up a conversation with locals and find out all there is to know about the area.
Affordability
If you are looking for an affordable holiday destination, Bali in Indonesia is it. For 100 Australian Dollars, you can get 1,065,817.54 Indonesian Rupiah. The average cost of a meal in Bali is 27,412.26 IDR, which is a little over $2.50. With getting more bang for your buck, you will be able to afford to book premium Bali villas, dine well, and try out all manner of tourist activities.
Premium Accommodation
If you've decided that you're tired of the nine to five grind and you're in dire need of a break, then set your sights on Bali. Not only can you relax on white sandy beaches and spend time trying new cuisine, but you can benefit from premium accommodation as well. Motels, hotels, and Bali villas are all readily available, with personable and friendly hosts looking to make sure you have an enjoyable experience.
Beaches
While there is no denying that there are some incredible beaches in Australia, Bali has some of the finest. If cuisine, friendly locals, and affordability are not enough to lure you to Indonesia, then the beaches will. What's more, there are a range of tourist activities taking place on these beaches such as diving, fishing, snorkelling, boating, and more.
If you had no intentions of visiting Bali or further afield, then maybe this list of the top five reasons for visiting Bali will change your mind. Check out flights, book your Bali villas accommodation, and set your sights on this stunning slice of paradise.