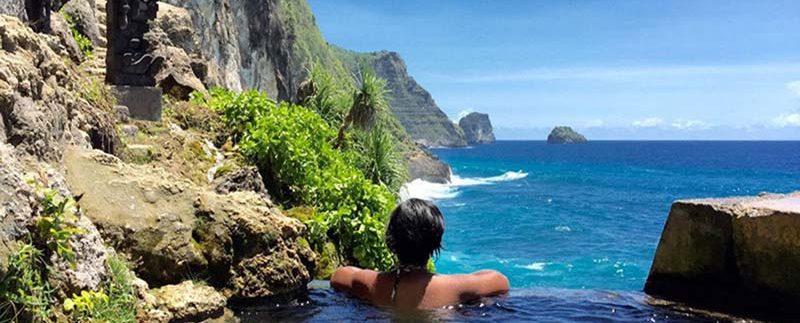 Although you don't need an excuse to go on holiday, it's nice to know there are many reasons why you should be booking into Bali villas, organising flights and bragging to your friends. Bali is a beautiful destination for a holiday, but are you familiar with all the reasons why?
Sun, Sun, and More Sun
If you love sunshine, beaches, and a tropical climate, then you've come to the right place. In Bali, you will be treated to up to 13 hours of daylight – offering more time to spend outdoors taking part in a range of tourist activities.
The Locals
Once you book into your prearranged Bali villas and begin to take a look around, you will be blown away by the hospitality the locals show you. Balinese people are only too happy to throw a smile in your direction, offer helpful tips and hints on what to do while you're in Bali, and show you nothing but kindness for the duration of your stay.
What's more, they love to chat. If you have time to spare, strike up a conversation with locals and find out all there is to know about the area.
Read more